"Moi! My name is Vili and I like to play, every day! "
Real life can be way more than what meets the eye.. Could an ordinary sandbox be great Sahara desert or homegarden tree an exciting spaceship? Let´s put on our imagination glasses and start an active adventure!
PLAY & MOVE WITH VILI!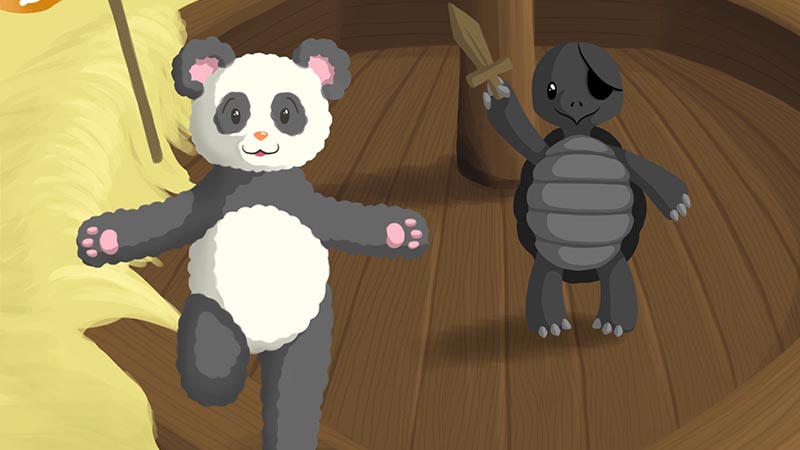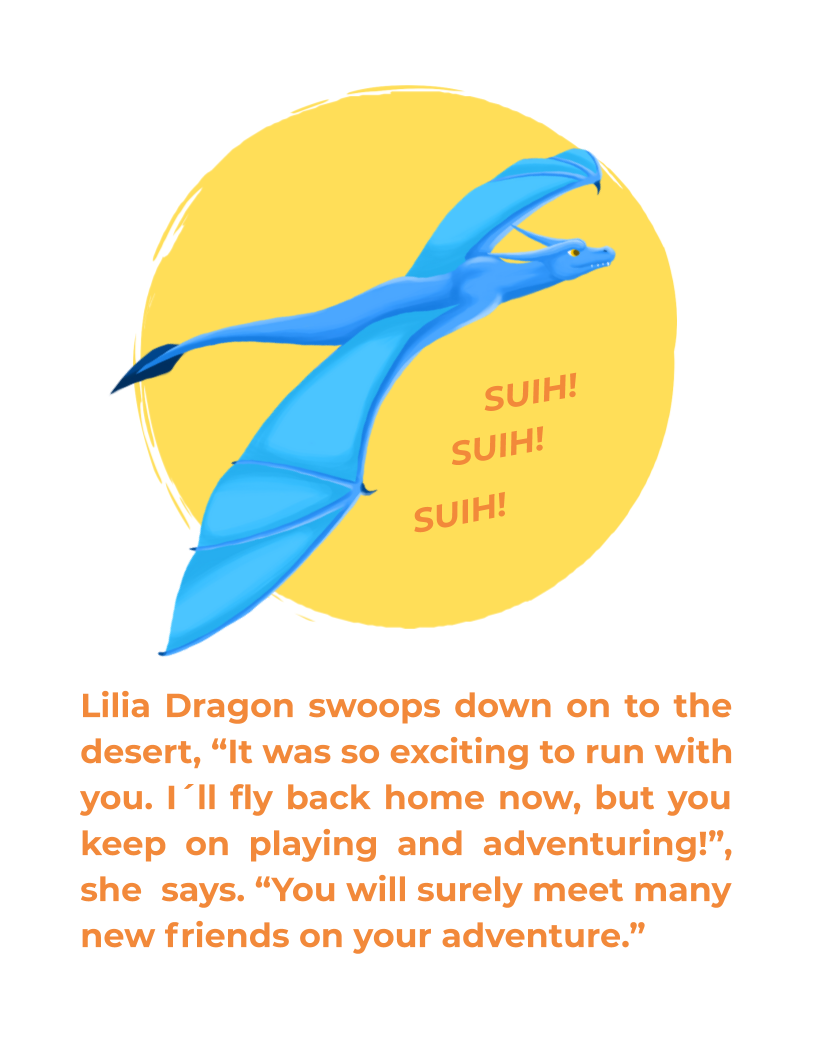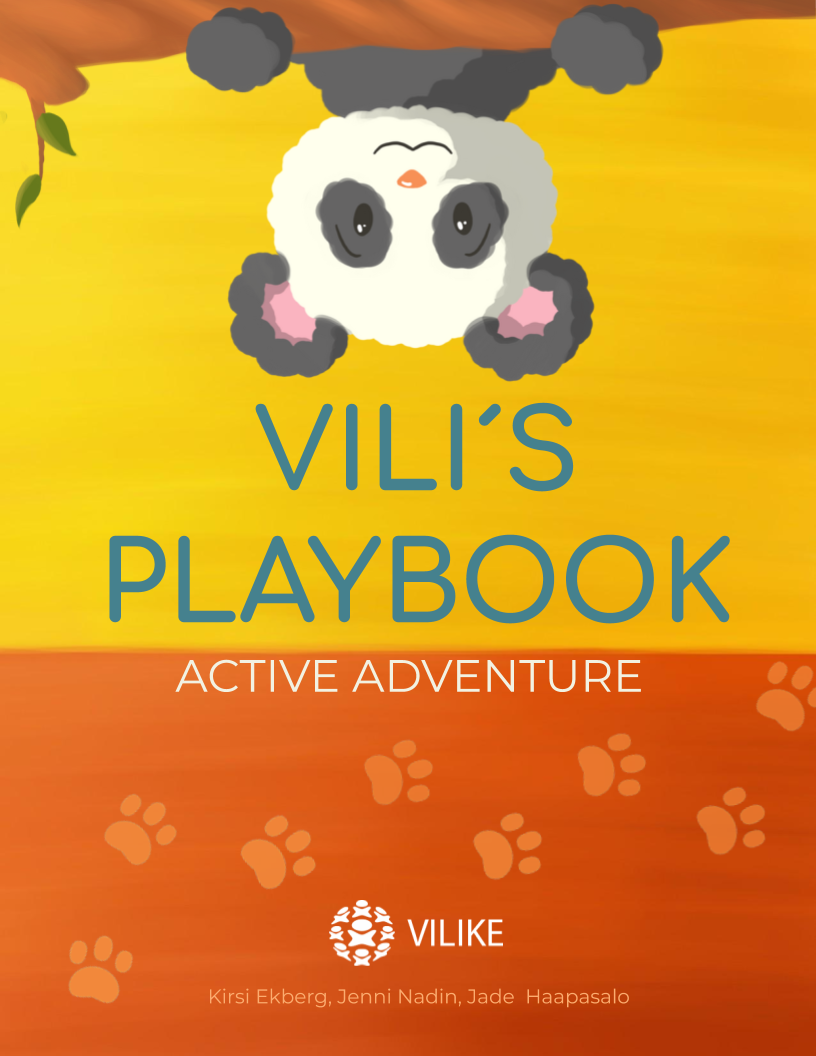 "Freedom to move and play are the fundamental rights of children. Little people must be given a chance to be physically active at least for three (3) hours, every day."
VILIKE & NATIONAL RECOMMENDATION BY FINNISH MINISTRY OF CULTURE AND EDUCATION
Vili is here to inspire children to move and play more in real life!
Read and play interactive playbook together with your children in real life and make Vili happy again. Continue playing by your computer with AI game where YOU are the controller!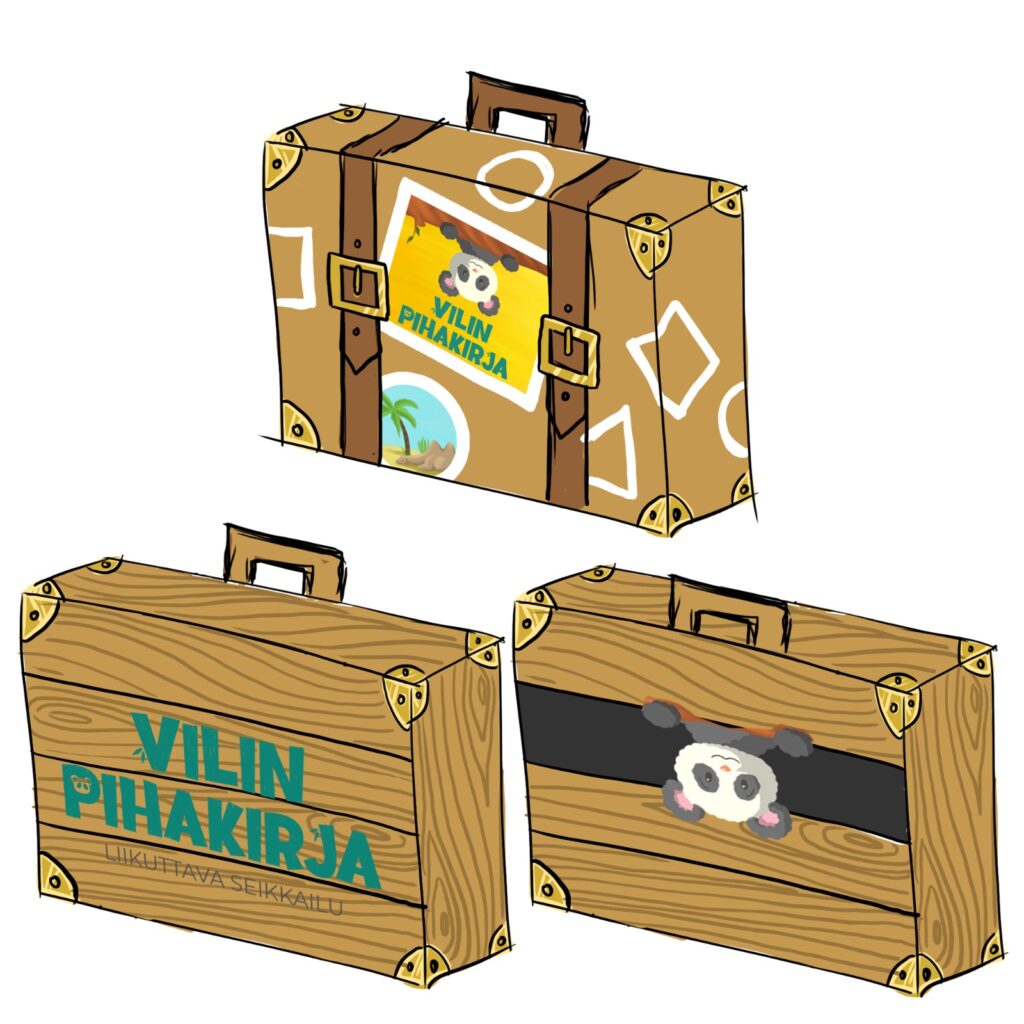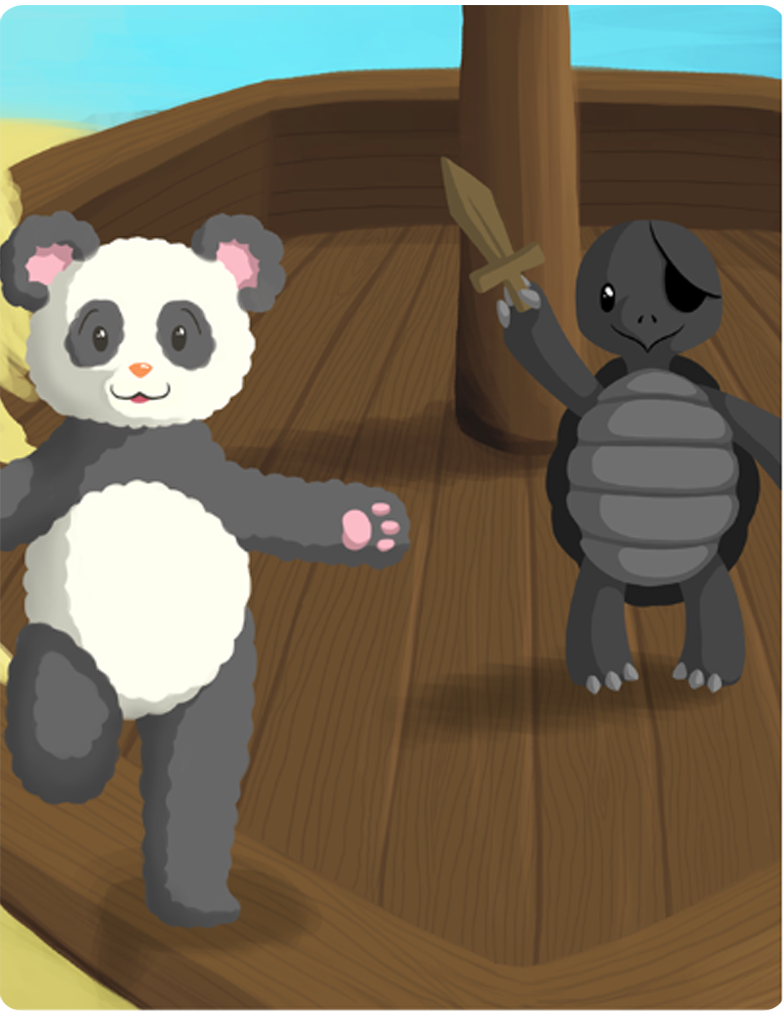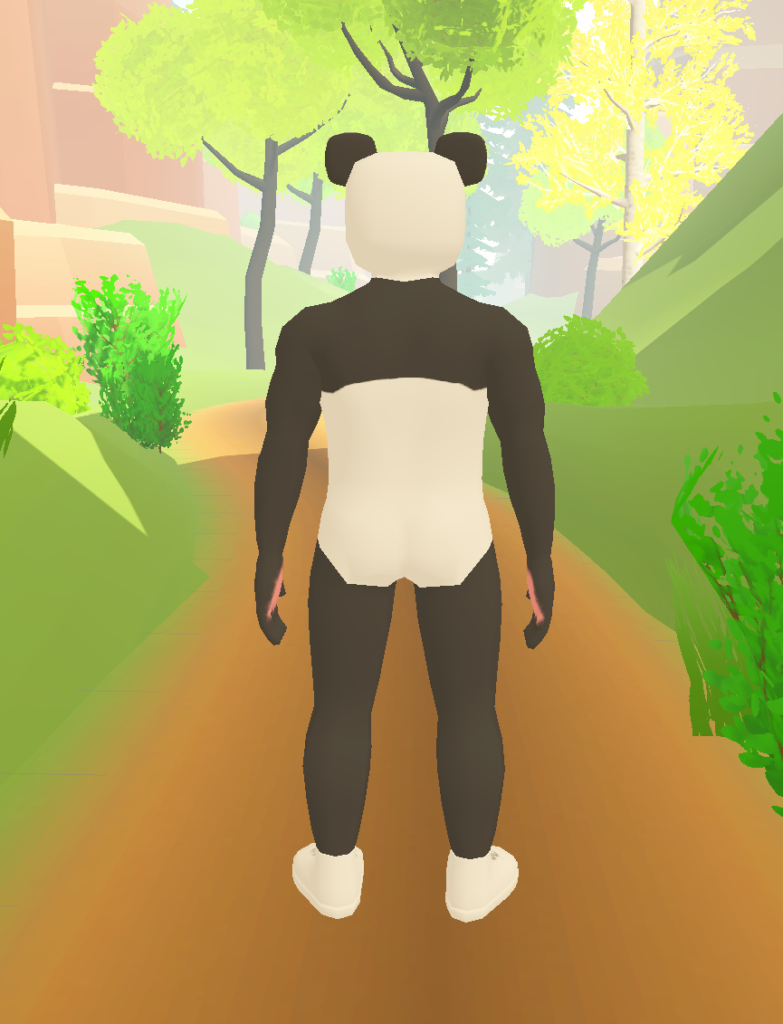 Physical activities of interactive story are based on motor skill assessment method called APM-Inventory, developed 1994 by PhD. of Sport Science Pirkko Numminen in University of Jyväskylä, Finland. Playbook encourages into playful physical activity along the story and inspires to see the ordinary environment with creativity.
Playful physical activity during childhood creates a foundation for future health, learning skills and even self- esteem of our sons and daughters. Various sport scientific studies prove that physically active lifestyle, which is learned early in during childhood and youth, sets a course for the whole life. Vilike playtime supports reaching recommended amount of playful activity and physical movement, everyday!